Aperoltech and Android – The Best Choice.
We are a top Android app development company with a distinctive clientele. The top Android apps in the market are created by our team of experts using the newest tools and technology. By working with us, you can gain an advantage over your rivals by growing your customer base and revenue.
Our programmers are proficient in both hybrid programming languages like React Native, Flutter, and Ionic as well as native programming languages like Java and Kotlin. We go above and above when it comes to supplying startups and businesses with excellent and dynamic Android mobile app development solutions.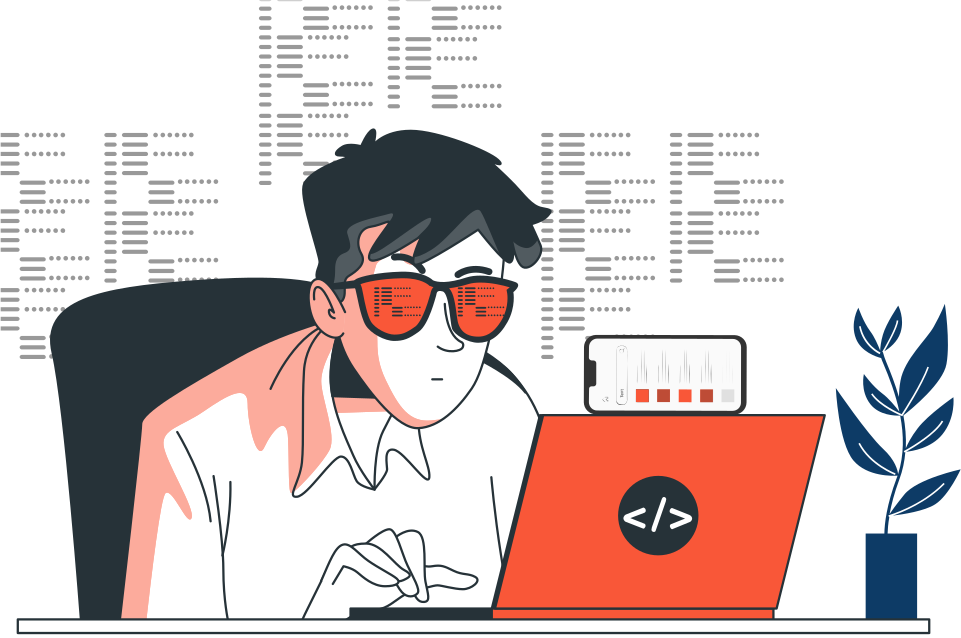 Cutting-edge

Android App

Development Solutions
We don't simply offer top-notch Android app development services; we also create solutions that can change the way your company operates. Numerous industry verticals benefit from our solutions. By designing apps that function flawlessly on any Android device, we serve both established businesses and fledgling startups.
We can plan, conceptualize, design, create, and deliver enterprise-grade Android apps that are ready for prime time in the Google Play Store with the assistance of our highly qualified Android app developers. Just let us know your idea, and our professionals will combine it with their knowledge and experience.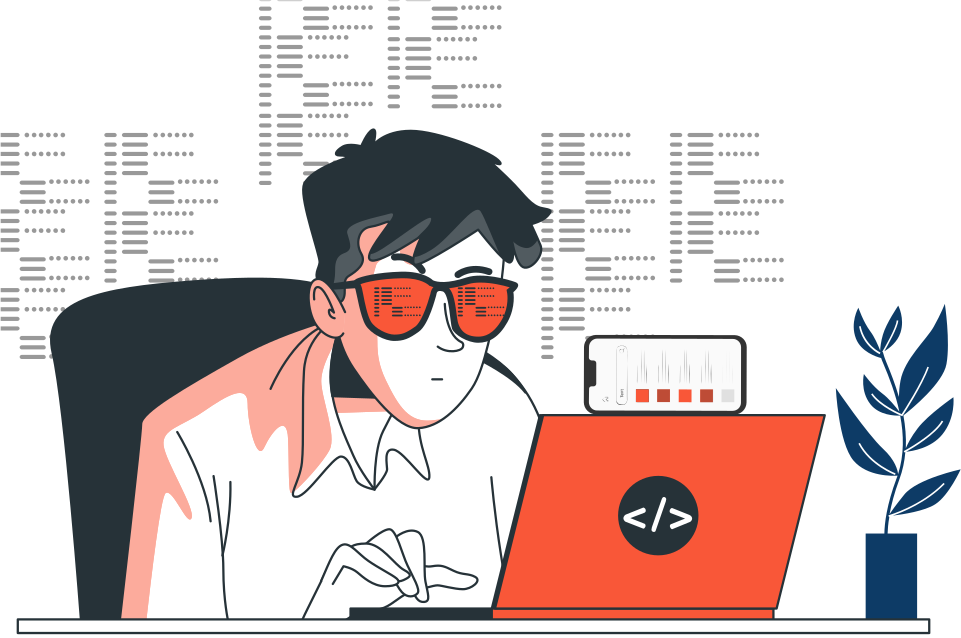 Our Android App Development Solutions
Android App Testing/Portability
We help you maximize the impact of your android applications with our top-quality app testing services. With our testing services you can rest assured of a bug free application.
Native Android mobile App Development
We create native mobile applications that are tailored and dedicated to a specified platform like iOS, or Android.
Android App UI/UX Designing
We offer our clients exceptional UI/UX design services. The mobile applications developed by Aperoltech are easy to navigate and beautifully designed considering the client requirements.
Custom Android App Development
Depending on your needs, Aperoltech specializes in developing high-quality, native custom android apps for small and medium-sized businesses.
It Is Not Only Being Technology Experts. Our Promises Are Real! When You Working With Us, You Are Not Taking A Risk!
Scalable and FlexibleFeaturing the SDK tools, our applications be it android, iOS, or hybrid, we make your apps easy to survive in the competitive edge.

Trusted by peopleFor our established and reliable app development solutions, we our trusted by people all across the globe.

Easy DevelopmentOur applications are built in java which uses a multitude of libraries thereby making app development easy and quick.
Fast DeploymentWe can help you deploy your applications easily and quickly on Google Play Store or App Store.

Customizable UIApplications developed at Aperoltech are easily customizable and manageable for better business productivity

High ROIThe applications developed at Aperoltech, brings possibilities of higher ROI with very less investment.
Guaranteed Customer Satisfaction

Complex App Ideas Made Easy

We deliver high-quality android solutions in your budget. Reach out to Aperoltech for any complex android idea.

We will respond to you within 24 hours.

We'll sign an NDA if requested.

You'll be talking to product and tech experts (no account managers).
Frequently Asked Questions
How much does android app development cost?
Android app development costs vary considerably based on several factors such as: whether you require to develop a simple app or a sophisticated one, the features of the app, android version (targetted), devices to be supported, budget, etc.
What is required for Android app development?
Apart from having a market-ready idea, there are a few steps that are required towards the development of a mobile app. We will share a complete checklist that can help you develop a well-structured app.
What language is used for Android app development?
Android apps are written in Java and compiled into dx files, which can be further converted into apk files for installation. If you know C/C++ and want to code natively, Android NDK is a special tool that you can use for this purpose.
What are the different types of mobile apps you can develop?
The different types of apps include Gaming apps, Utility apps, Entertainment apps, Photography apps, Music & video apps, Social networking apps, Laziness apps, How to apps, Shopping apps, Food apps, Education apps, Health apps, Photography apps, Travel apps, Education apps, Movie apps, Shopping apps and so on.
What are the security measures you take to make my app idea secure?
As an android app development agency we customize apps with two-factor authentication, secure SSL connection for a high level of encryption. The app idea is stored in our secure servers.